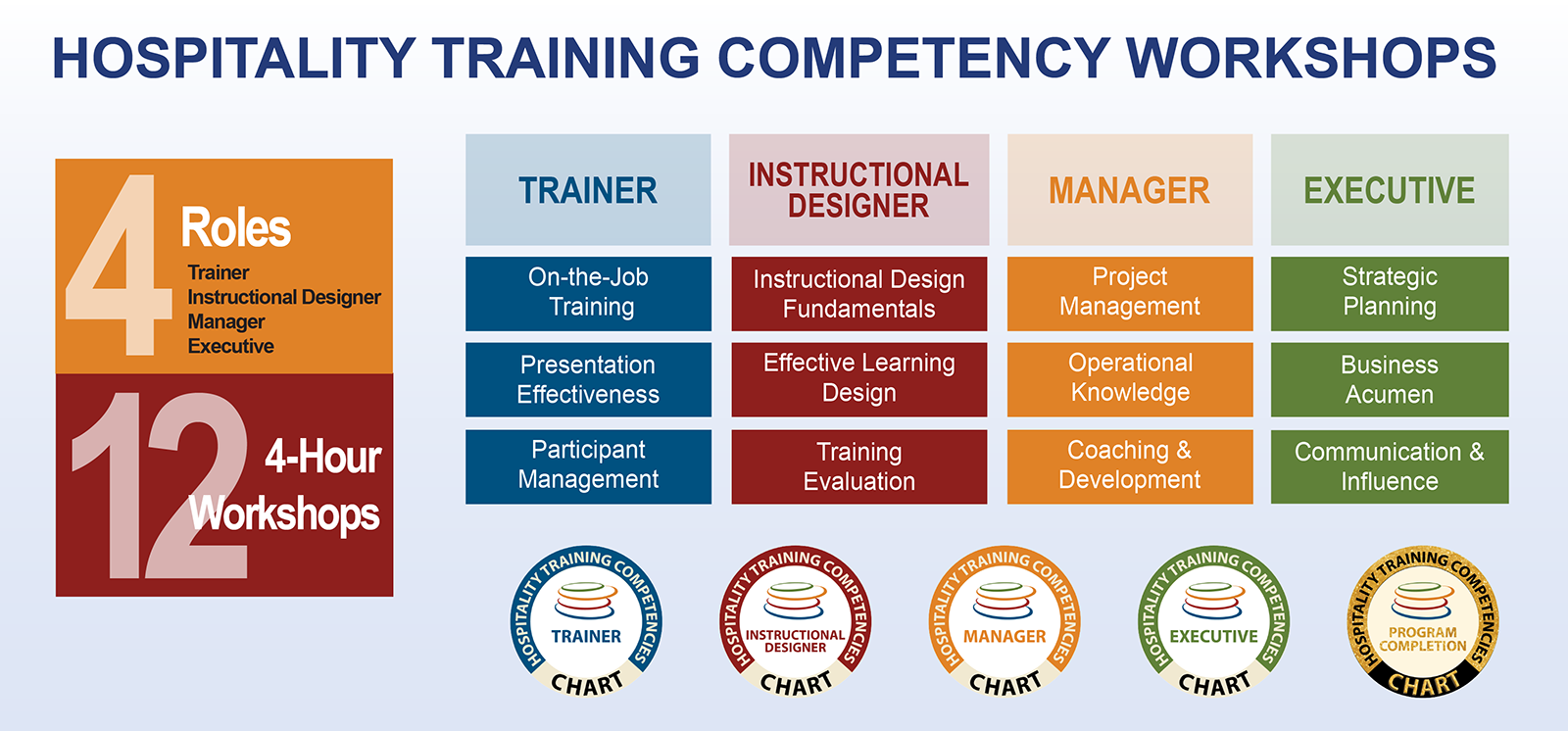 March 2-5, 2024
Register by February 16, 2024
Register by February 1, 2024 to receive a special discounted rate!
(Cancellations received by February 16, 2024 will receive a refund less a $150 administration fee. No refunds after February 16, 2024.)
Westin Charlotte
601 South College Street
Charlotte, NC 28202
Eligibility: CHART Conferences are open to individuals who are eligible for membership. Attendees must be employed by multi-unit lodging, foodservice, or other hospitality operators, and have the responsibility to create, implement or oversee programs for education, training, and developing human resources. 
VENDORS and CONSULTANTS
Email c[email protected] for information on how you can participate in this industry event.